Magia i Sztuka Bali
Graphic identification of "Magia i Sztuka Bali" - a temporary exhibition in Państwowe Muzeum Etnograficzne.

The exhibition "Magic and the art of Bali" shows the richness of Balinese art in three parts: painting, textiles and sculpture. Depicting everyday life in Bali along with images of deities, demons or individual heroes creates an amazing blend of colours and emotions. Authentic Balinese fabrics used in rituals and ceremonies as a link between the earthly worlds fill the exhibition with truly magical aura.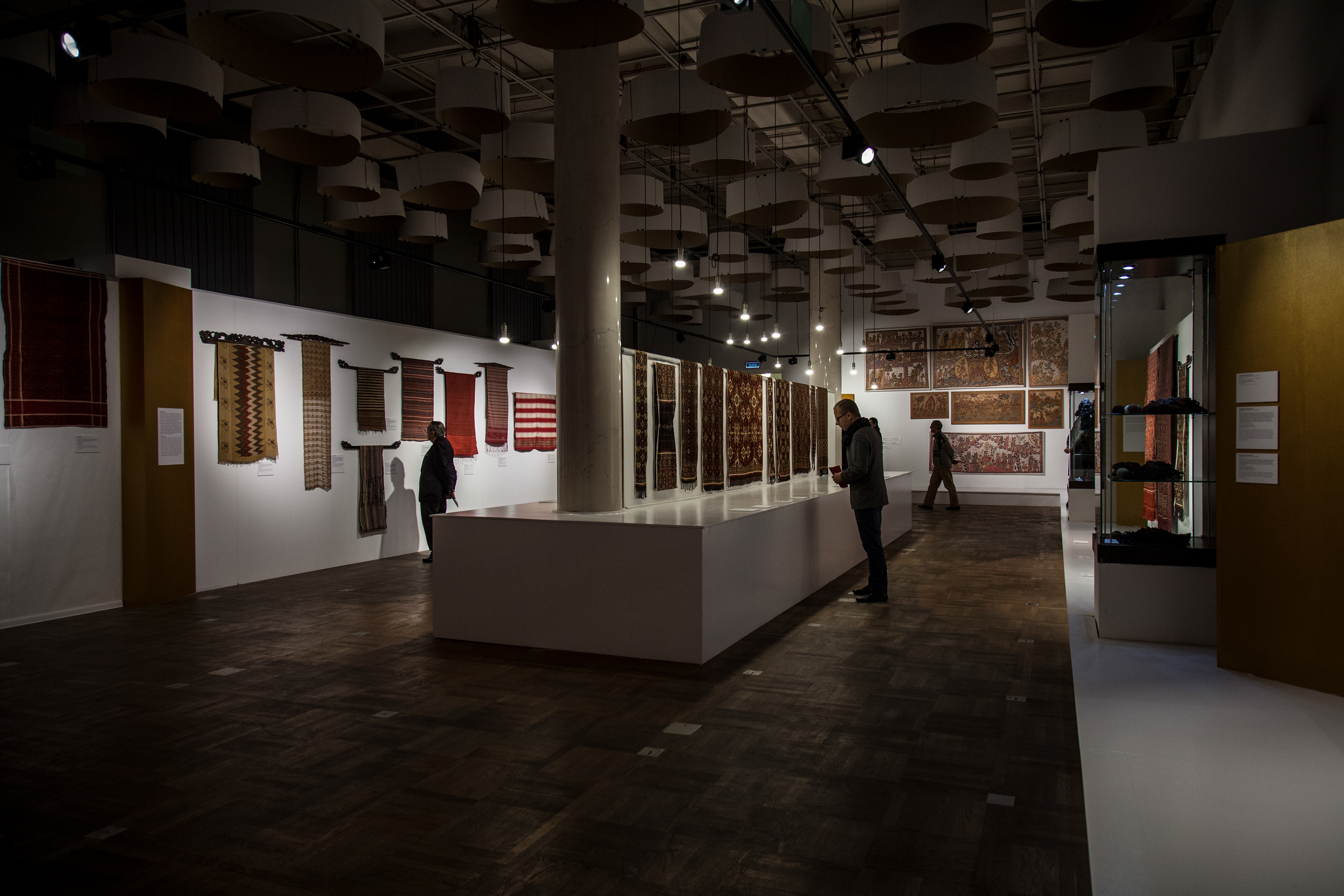 Graphic identity and advertising of the exhibition in the media are referring to the Balinese art and are using indigenous palette of colors and graphic elements. It encoruages exploration of a culturally different and unknown world of magic, beliefs and everyday life of the Balinese.
Visual identification of exposition is based on the reference to the Balinese ornaments and the use of color red, symbolizing greatness of the Lord'a Brahma - the creator god.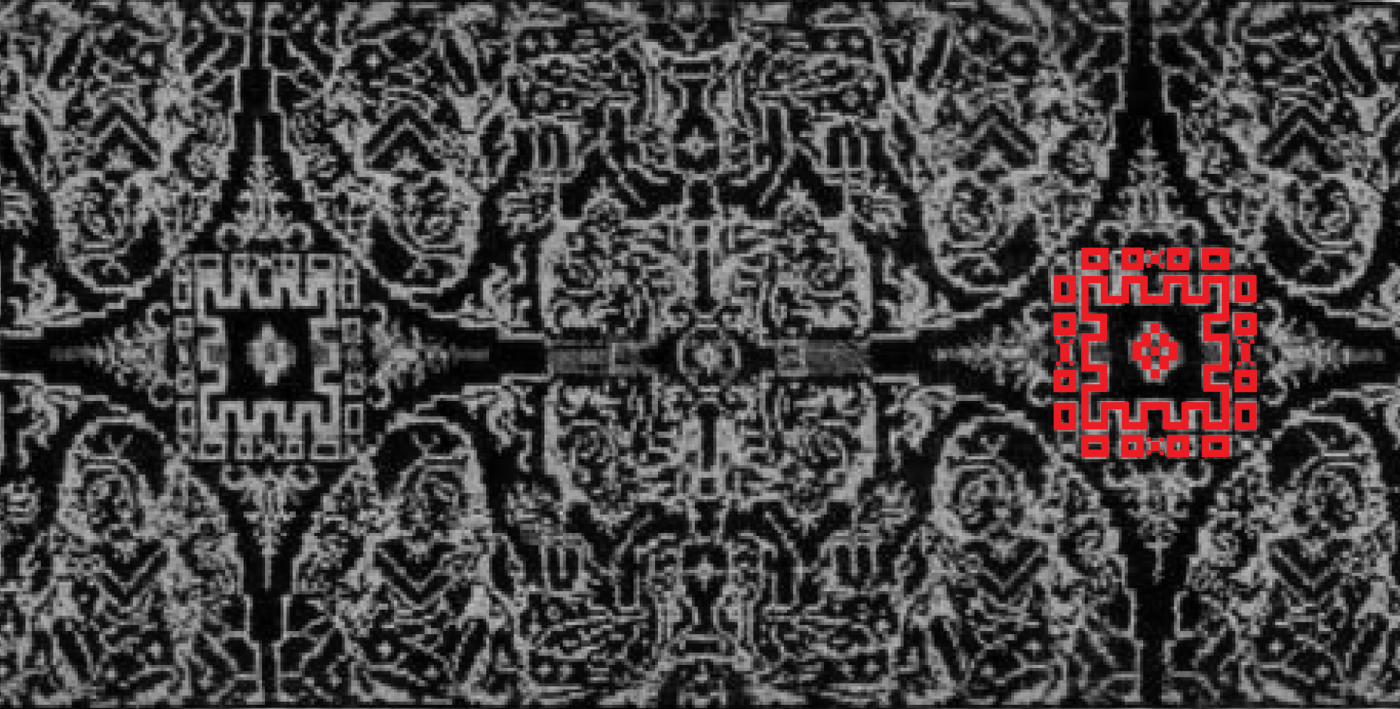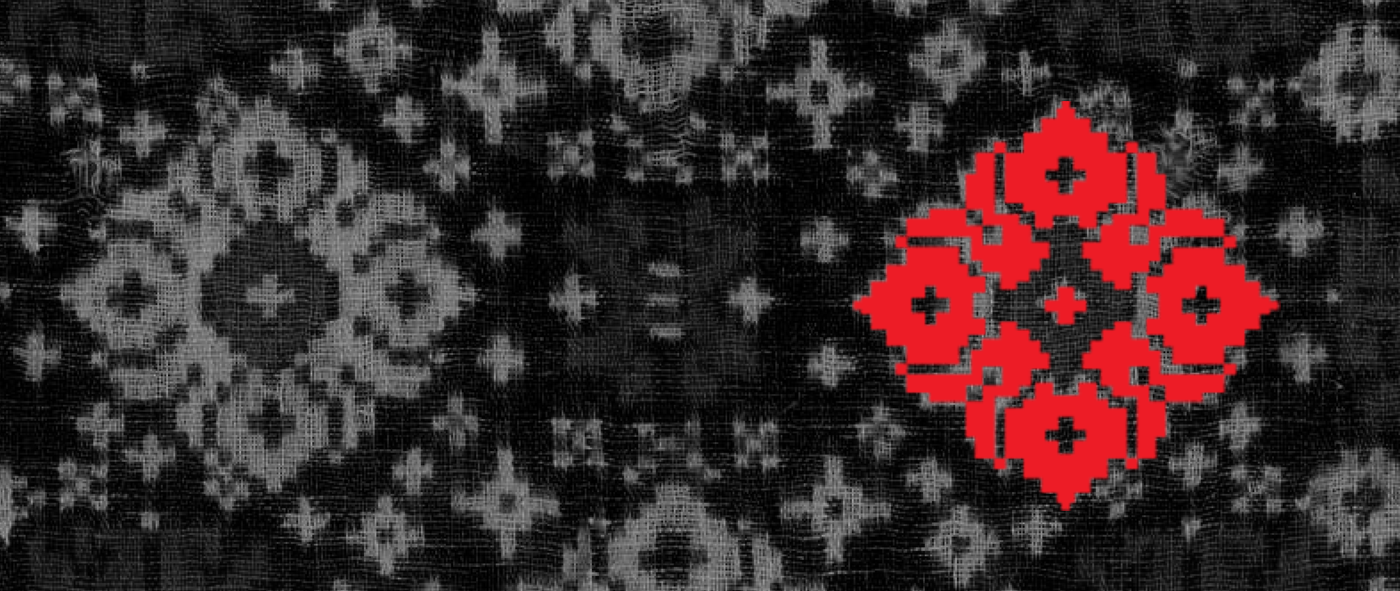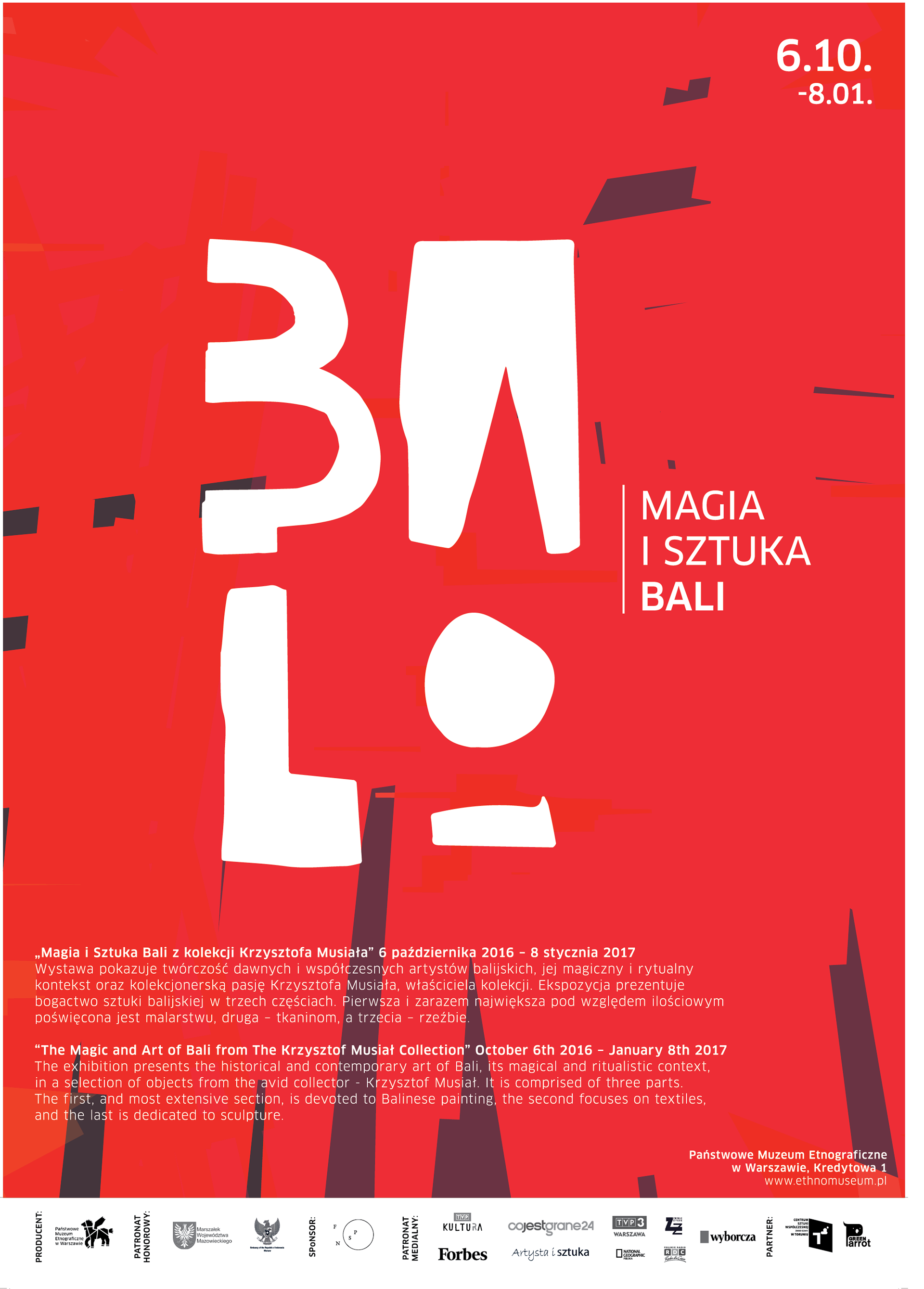 The leaflet acts as an invitation, temple golden gates are a portal to the world of Bali's magic. Upon opening the door we get a foretaste of what we will encounter in the exhibition space.
​​​​​​​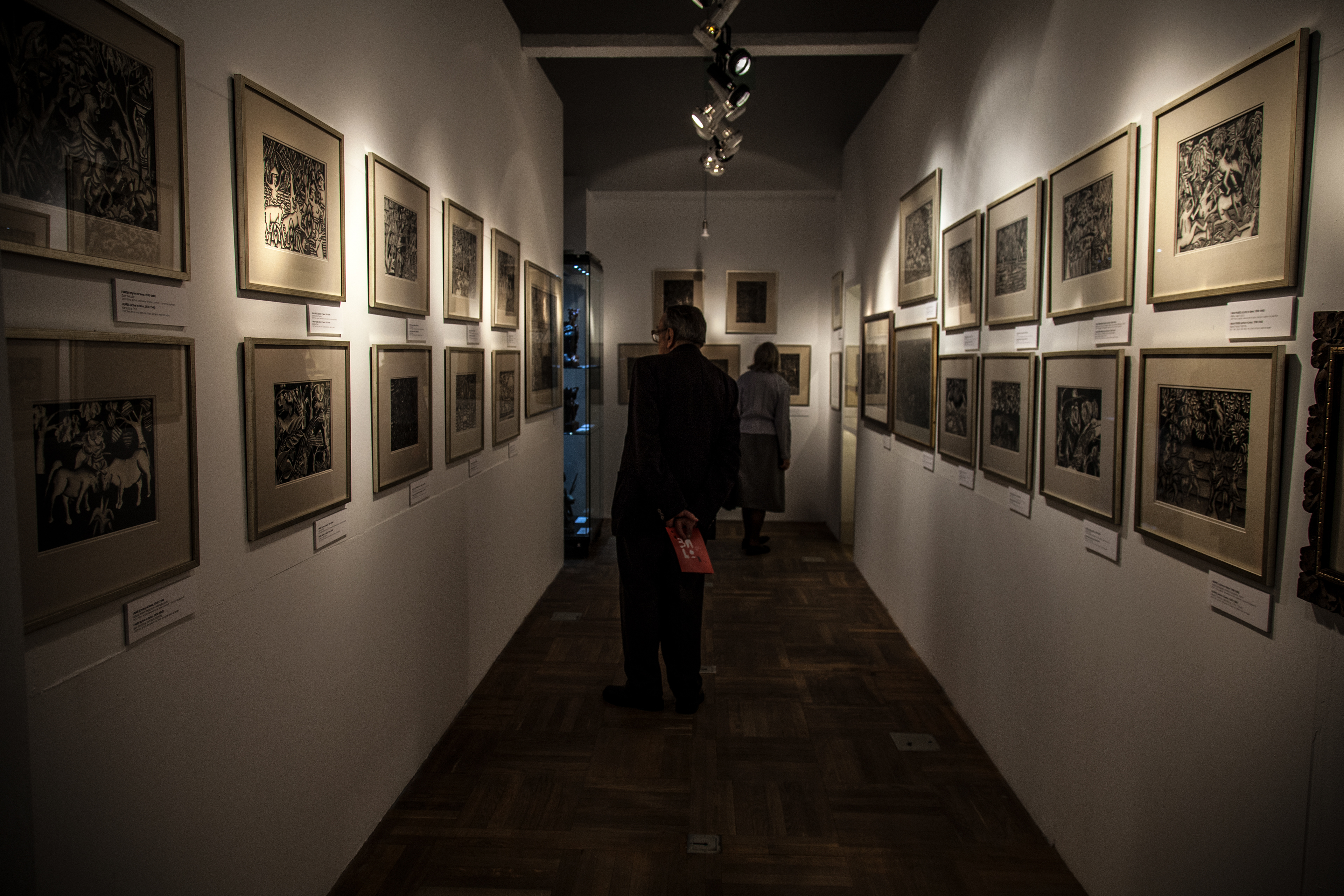 The event "Vernissage I Art and Magic of Bali from the Collection of Krzysztof Musiał" has gathered around 500 people. Magic and Art of Bali was also present on museum's Instagram channel.